Simple Life Chiropractic Team
Missy Borne, Office Coordinator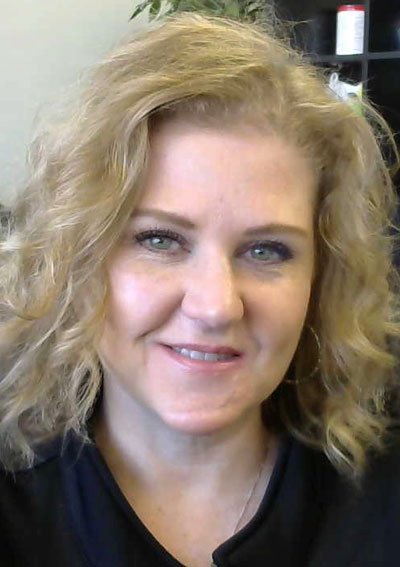 My name is Missy Borne, I am a native Texan, who moved to Montgomery in 2007. I was a medical assistant in traditional medicine for 17 years before managing a veterinary clinic for 12 years. I experienced chiropractic care off and on for most of my adult life for mostly migraines and neck pain. I realized the potential for natural healing through chiropractic care after my husband and I hit a deer on a motorcycle. As a result of the accident, I experienced severe low back pain and was eventually diagnosed with bulging discs. Traditional medicine wanted to treat with steroid injections, which I wasn't comfortable with. So, after hearing a chiropractor speak at a church function about how God intended the body to heal on its own, I again turned to chiropractic care and haven't looked back since. My life is so much happier and healthier in its natural state verses being on drugs that mask the root cause of my discomfort.
I love this community and am very passionate about helping people realize the potential their bodies have for healing in a natural manner with the help of chiropractic care. I look forward to helping you find hope in healing the way God intended it to be.
Camryn Hamman, Chiropractic Assistant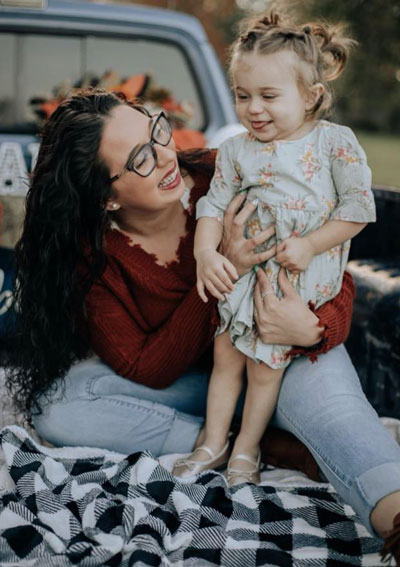 I am Camryn Hamman. I joined Simple Life Chiropractic in May of 2021 as a Chiropractic Assistant. I am excited to be a part of the Simple Life Chiropractic team and help people function to their full potential. I married the man of my dreams in June of 2021 after being together for 6 years. We have a gorgeous daughter who is our absolute world!
The first time I saw a chiropractor was when I was pregnant with my daughter because I fell, hurting my hip. He helped me tremendously and I have been under chiropractic care ever since!
Jennifer Martinez, Chiropractic Assistant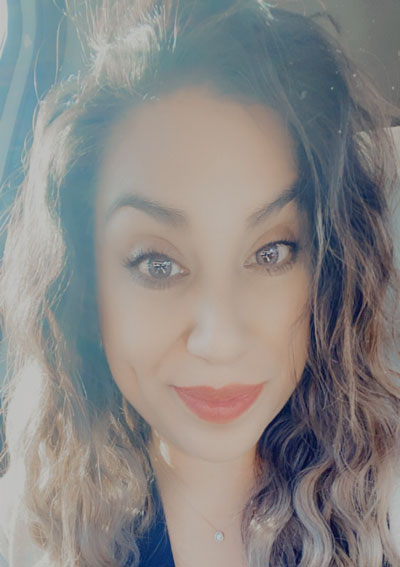 I am Jennifer Martinez, a native Houstonian, who moved to the Conroe/Montgomery area about 15 years ago. I am a proud mother of 6 and a grandmother to a handsome, grandson! Obviously, God has blessed me with the gift of caring for others!
After watching both my parents in their later years, be cared for, in not the best of settings, I decided to go back to school to get my CNA certificate. I wanted be a light in someone's else's time of darkness. I have been able to do that in nursing homes and assisted living facilities for the past 10 years and I have loved every minute of it! Today, I bring that passion and service to the Simple Life Chiropractic Team. I get great joy and feel very blessed to help our patients! I look forward to meeting you soon!

Simple Life Chiropractic Team | (936) 449-8110